Charlie has been a songwriter since his teens, but really began to get serious about it in the mid-90's. As entertainers, we perform mainly classic country songs and oldies, both with our band and as a duo. But there are always a few originals mixed in. Check out a few of our best!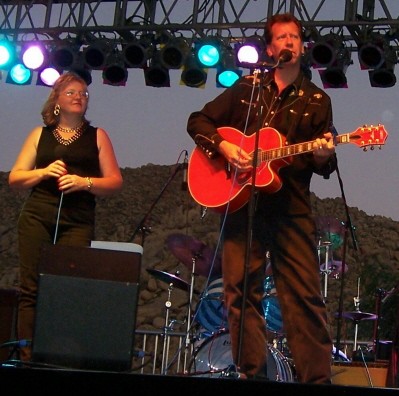 These are from our 1st CD, "Let It Burn." Charlie claims "Lemme Play Guitar!" as the first (and hopefully only) hillbilly rap song.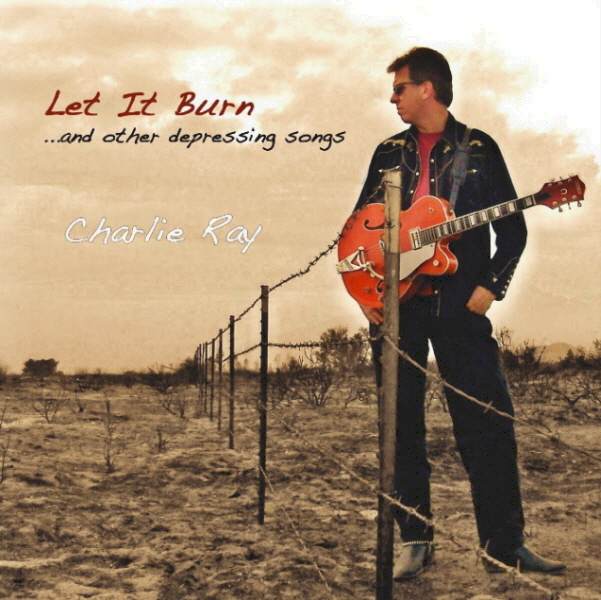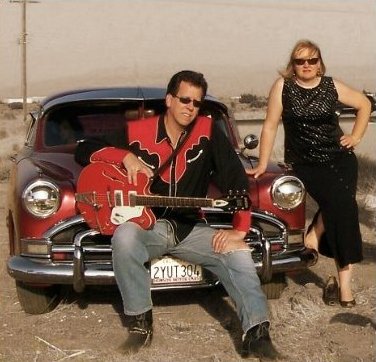 More from "Suburban Legend." Charlie wrote "Let's Talk About Us" especially for Linda to sing. When she read the lyrics she wasn't sure it was a compliment!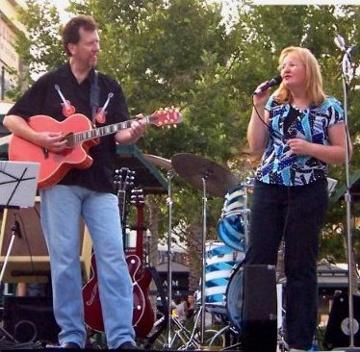 Charlie Ray & Linda Washington
12978 Shearwater Road, Victorville, CA 92392 (760) 646-5901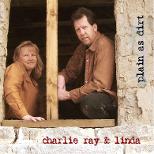 These four songs are all from our latest CD "Plain As Dirt." Just click the cover to preview all the songs.
Last Night In Memphis.mp3
The Man Who Made The Rain.mp3
My Favorite Word For Broken Heart (Is You).mp3

(760) 646-5901
performers, entertainers musicians