COUNTRY MUSIC & OLDIES FOR THE VICTOR VALLEY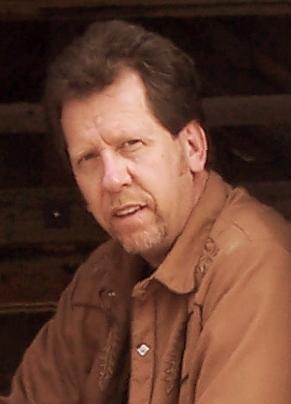 Charlie is a long-time radio veteran, on the air in the Inland Empire since 1986.
A guitarist and writer, he has hundreds of songs to his credit . . . and some that aren't a credit to anyone.
He lives in Victorville.
Linda is a schoolteacher and Charlie's partner in crime.
She has
E
mmylou Harris'
gift for harmony,
Patsy Cline
's way with a lyric and Tonto's sense of loyalty.
She lives in Big Bear.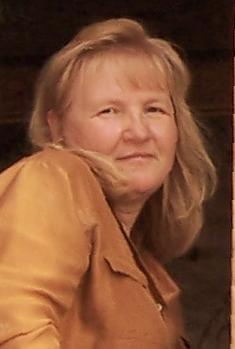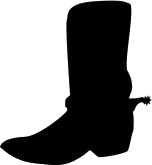 Charlie & Linda perform country music and oldies as an acoustic duo, as a trio with Michael Cappetta, and with our full band. As musicians and entertainers, we've got you covered for whatever size event and budget you have.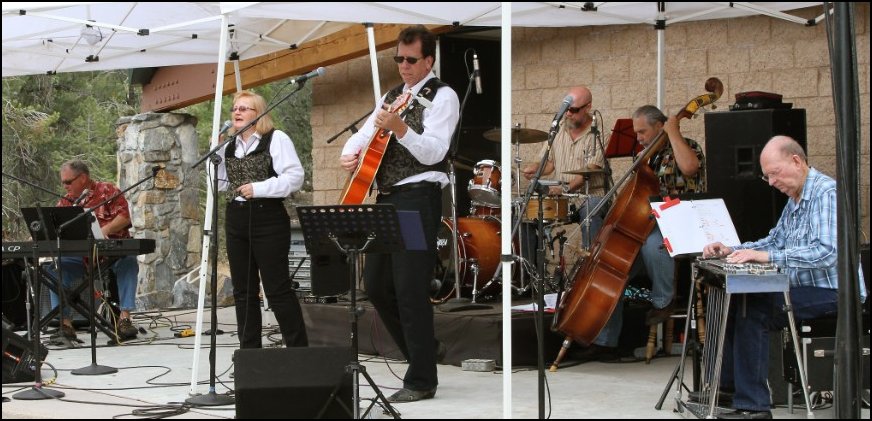 Musicians: John King - piano, Jay - drums, Rafael - bass, and Jim Dodson - pedal steel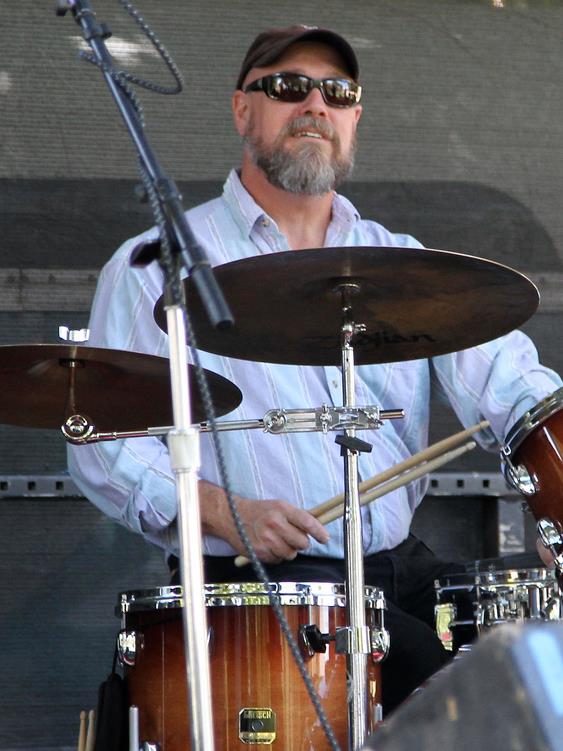 Jay Miner - drummer extraordinare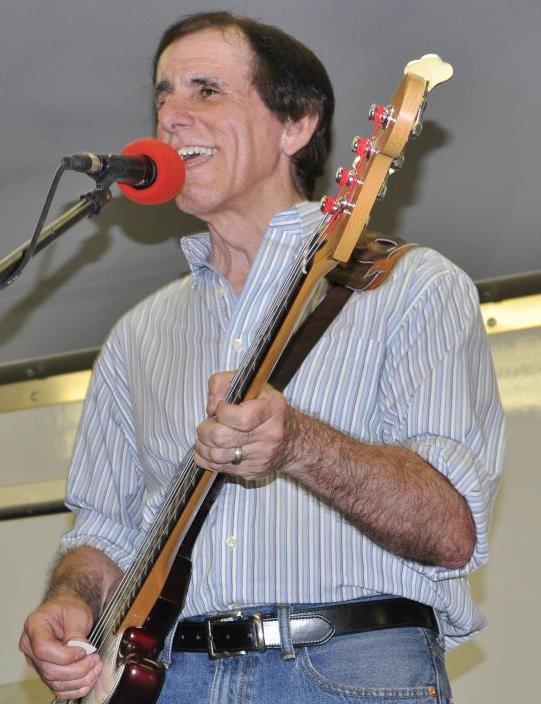 Michael Cappetta - bass and vocals
Mike plays with us when we work as a trio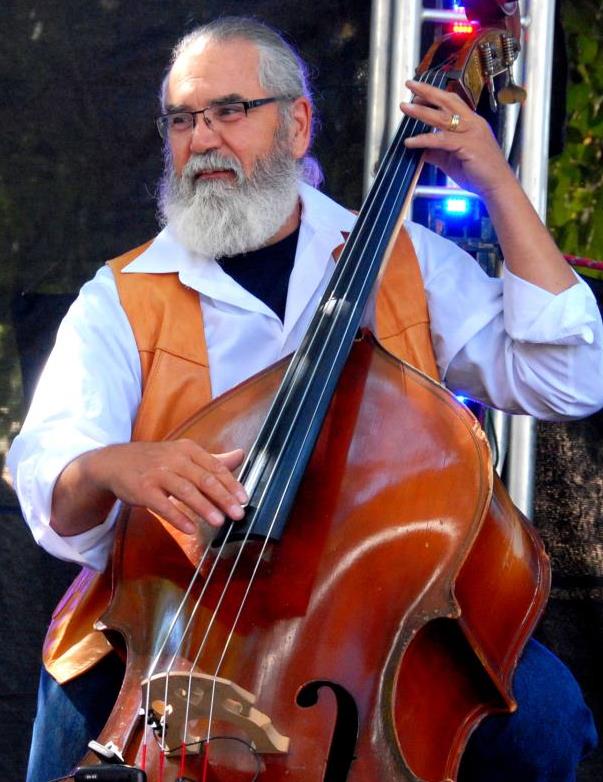 Rafael Estrada - acoustic bass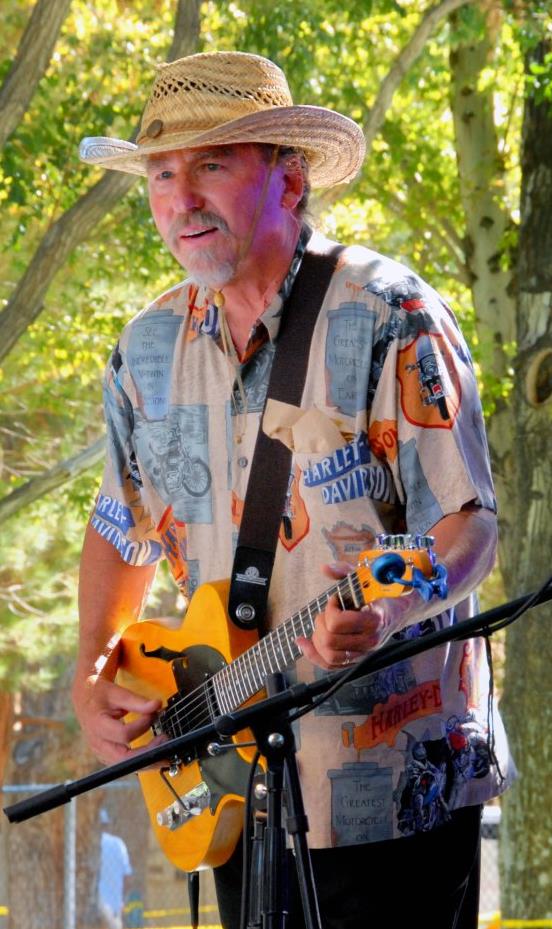 Jonny Uzonyi - guitar & mandolin