WE LOVE CHRISTMAS MUSIC!

Christmas is always busy for us. Every year we do several performances at the Festival of Lights at the Mission Inn in Riverside, plus High Desert holiday shows and parties and our annual Home Christmas Concert for friends. We would love to be the entertainers at your Christmas event!

Rehearsal Time

These songs were recorded during a practice session for one of our Christmas music concerts. Just Charlie and Linda working out a few harmonies.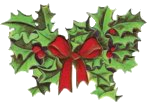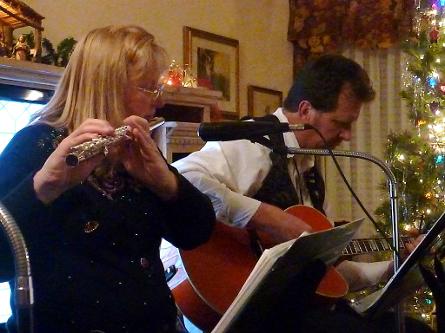 Charlie Ray & Linda Washington
12978 Shearwater Raod, Victorvilleville, CA, 92392
(760) 646-5901